Christfulness events at Tao Fong Shan, Shatin, Hong Kong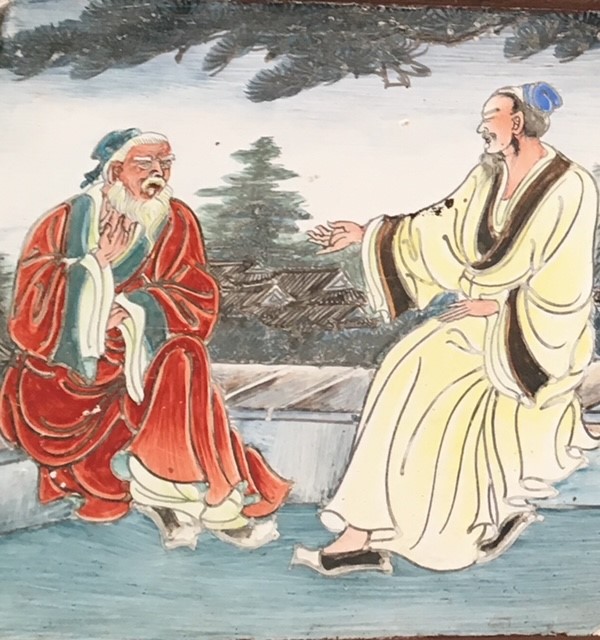 【9-11月基督滿全 Christfulness 創辦人馬奧勒牧師(Rev Rev. Ole Skjerbæk Madsen 親身帶領日常靈修操練】
來自丹麥的「基督滿全」始創人馬奧勒牧師 (Rev. Ole Skjerbæk Madsen ) 終於在3年後再次回到道風山並在9至11月期間在山上舉行免費入門版「基督滿全」退修試驗活動供有興趣的信徒参加,另外馬奧勒牧師亦會在指定週日帶領「基督滿全」聖餐崇拜。由於場地有限,如有興趣,請在網站上免費報名(滿額即止):
「基督滿全」(Christfulness) 由「基督」(Christ) 和「滿全」(Fullness) 兩字組成,意為通往成熟和整全的靈修操練,達致我們信仰所追求的成聖——個人成熟和與他者、及至與世界的融和。成聖是由個人修為開始,卻以與他者和上主的關係為圓滿。「基督滿全」提倡用以下角度去作靈性操練:
基督在我裡面(Christ in me):透過基督的護祐和陪伴經歷神的愛
基督在我裡面(Christ in me):經驗按照上帝的形象被造,並在耶穌基督裡重新恢復這形象
基督在你裡面(Christ in you):經驗在他者裡面看見基督或上帝的形象
一起在基督裡(Together in Christ):經驗在基督裡面,聯合於基督身體的門徒關係,預想在基督裡成全的創造
「基督滿全」(Christfulness) 日常靈修操練繼承道風山基督教叢林創辦人艾香德牧師之異象,促進中西靈性傳統交流,幫助信徒了解基督教的世界觀及人觀,並在個人成長方面達致「滿有基督長成的身量」(以弗所書 4:13 和合本)。
After 3 years from his last stay in Tao Fong Shan, Rev. Ole Skjerbæk Madsen (founder of Christfulness) from Denmark has returned this month. From end of September to November, Rev. Ole will hold complimentary introductory or trial sessions of Christfulness retreats at Tao Fong Shan for anyone who wants to experience Christfulness. Rev. Ole will also lead Christfulness Communion Service on selected Sundays. Due to the gathering restrictions, only limited participants will be allowed. If you're interested in joining one of the sessions, please sign up on our website:
Christfulness combines the words "Christ" and "Fullness", meaning spiritual practices towards maturity and completion, which helps us reach sanctification that our faith seeks—individual maturity, the integration with fellow human beings and the whole of creation. To become sanctified requires to start with personal practice, which will only complete by how we relate to fellow human beings and the whole of creation. Christfulness advocates a continual progression which follows several phases and within the following angles:
Christ in me: Beginning as an experience of God's love in Christ as a protecting and accompanying presence
Christ in me: As an experience of "Christ in me, the hope of glory"
Christ in you: As helping you see Christ or the image of God in others
Together in Christ (Me/us in Christ): As leading to a vision of a redeemed mankind as the body of Christ
Christfulness spiritual practices inherits the vision of Rev. Karl Ludvig Reichelt, promoting the exchange of spiritual customs across Eastern and Western beliefs, which helps Christians understand a Christian worldview and anthropology. Finally "attaining to the whole measure of the fullness of Christ." (Ephesians 4:13 NIV)
We have planned try-it-out or taste sessions following Sundays at 3:30 pm – 5 pm: 25th Sept, 9th Oct, 13th Nov, 27th Nov.
We have planned Christfulness Communion services on these Sundays at 5:30 pm: 2nd Oct, 16th Oct, 30th Oct6th Nov, 20th Nov and 4th December.
In the communion service we will have good time for meditation.
For registration you will find information here.
Blessings
Ole Skjerbæk Madsen